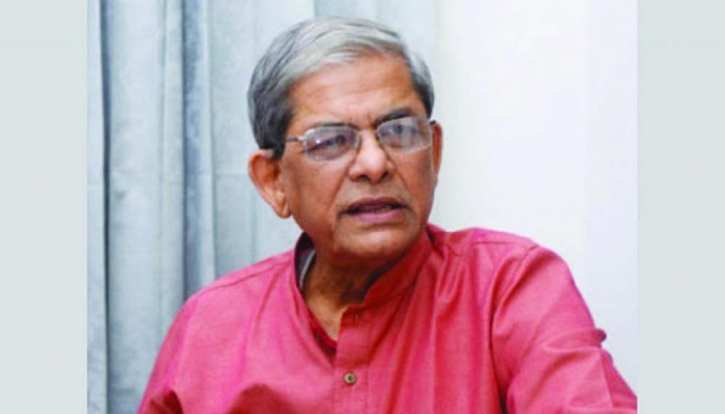 BNP Secretary General Mirza Fakhrul Islam Alamgir disclosed the decision of their standing committee in this regard at a press conference at the party chairperson's Gulshan office on Wednesday (29 march). "Our standing committee feels that any meeting or discussion with the Election Commission will not be fruitful and will be meaningless until the main political crisis regarding the election-time government is resolved," Fakhrul said.
He also added that the 2014 and 2018 elections have proven that the Election Commission is not independent, and it does not have the power to hold elections in a free, fair and impartial manner. He noted that the party will consider if the government gives any proposal for talks on the caretaker government issue.
"There'll be no talks except the issue of polls-time neutral government," he said.
Earlier on 23 March, CEC Habibul Awal invited BNP to a view-exchange meeting with the Election Commission, which Fakhrul called a new scheme by the government.