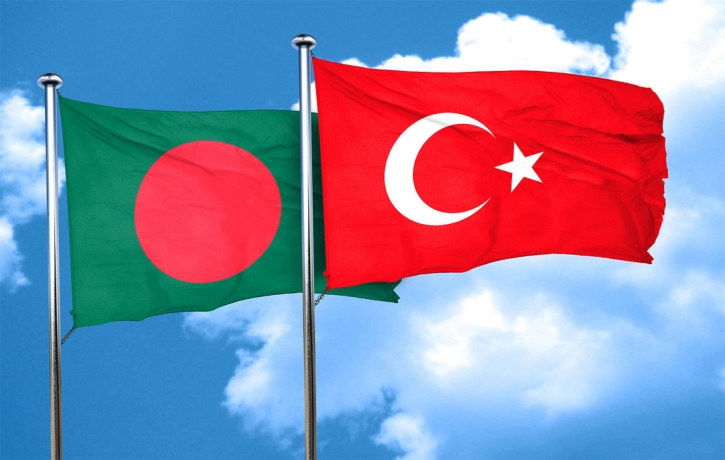 Bangladesh has expressed an interest in forging a strategic partnership with Turkey, a middle power.
Prime Minister Sheikh Hasina revealed this aspiration in her congratulatory message to Recep Tayyip Erdogan on his re-election as president of Turkey.
In the message penned on Monday, the prime minister said: "I am confident that under your leadership, our robust bilateral relations will not only reach new heights but will also evolve into a strategic partnership."
Bangladesh has strategic partnerships with India, China and Japan.
Former foreign secretary Md Shahidul Haque said that this is a logical and exciting step for Bangladesh.
"We have already established strategic relationships with three of Asia's major countries. Now we need to deepen and increase our relationships with other powerful countries," he said.
"This will open new doors for cooperation in various sectors with Turkey. It can be expected that cooperation in trade, defence, and development among other sectors will increase," he added.