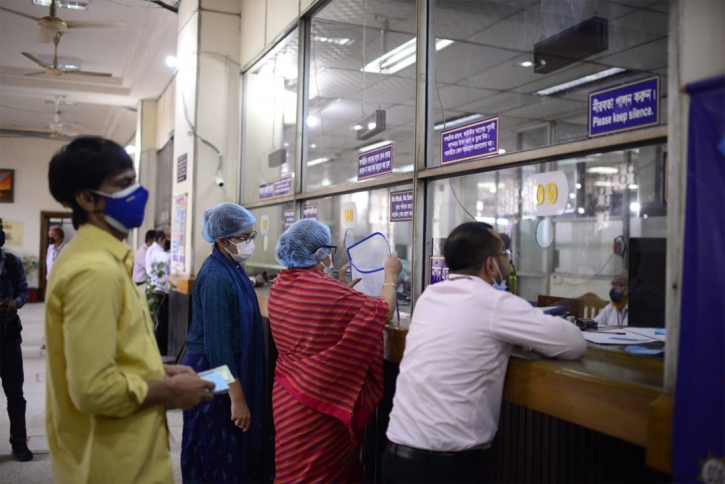 Experts at a discussion said that personal greed, self-interest and faulty supervision were main drivers of the country's unethical banking practices, often promoted by auditors' unqualified opinions.Prof AKM Saiful Majid, chairman of the board of directors of Grameen Bank and former director of the Institute of Business Administration (IBA) of the University of Dhaka, said this during a memorial lecture on former central banker Nurul Matin, who died in late 1970s.
Profitability and bank performance are ahead of ethical behaviour, and unrealistic pressure to achieve short-term targets were also reasons behind the poor status of ethical banking practices in the country, he also said.
He made a presentation styled "Ethics in Banking in Bangladesh: An Exploratory Discourse" at the twenty-first Nurul Matin Memorial Lecture on Ethics in Banking-2023, organized by the Bangladesh Institute of Bank Management (BIBM).
Bangladesh Bank Governor Md Abdur Rouf Talukder joined the program as chief guest, with BIBM director general Dr Md Akhtaruzzaman in the chair.