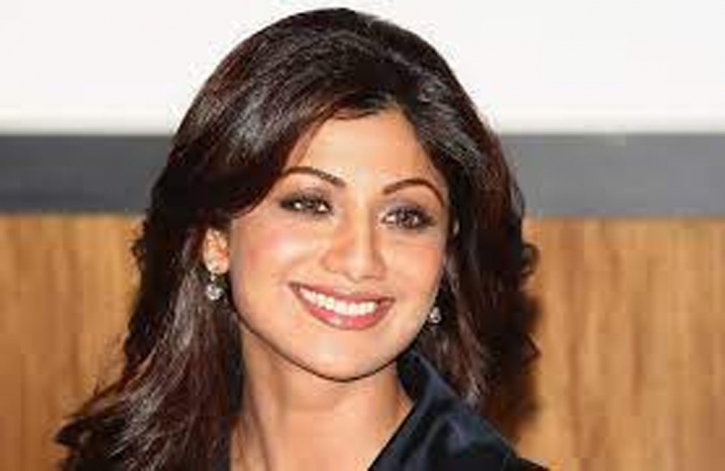 Bollywood popular actress Shilpa Shetty Kundra to take part in a three-day special program 'Business Leadership Awards & Expo 2022' starting from July 28. The first two days of the event will be 'Dhaka Fashion and Fabric Expo 2022' and 'Business Leadership Award 2022' will be held on July 30, organised by Mirror and Max Shoppers and presented by Biogen Cosmetics in the ballroom of Dhaka's Intercontinental Hotel.
It is learnt that Shilpa will be the chief guest at the awards function. She is scheduled to arrive in Dhaka on July 30 at noon to take part in the program. The next day she will leave Dhaka for India. Confirming her arrival in Dhaka in a video message, the actress said, "I am looking forward to attending the event in Dhaka. I hope to meet everyone."
Shilpa had come to Dhaka in 2016. At that time, she took part in a fashion show called 'Passion for Fashion'. Shilpa is happy to come to Bangladesh after six years.
In a video message, she said, "I am coming to Dhaka as the chief guest. I am looking forward to this tour, because, I have all my wonderful fans in Dhaka."
Apart from Shilpa Shetty popular models and actresses of Bangladesh are expected to be present at the event, said Shahjahan Bhuiyan Raju, head of Mirror. Among them are Tahsan Khan, Mehazabien Chowdhury, Bidya Sinha Mim, Apu Biswas, Dighi and others.
The 'Business Leadership Award 2022' will be given through nominations from different industries of the country. The event will include fashion shows, songs, dances and other events.