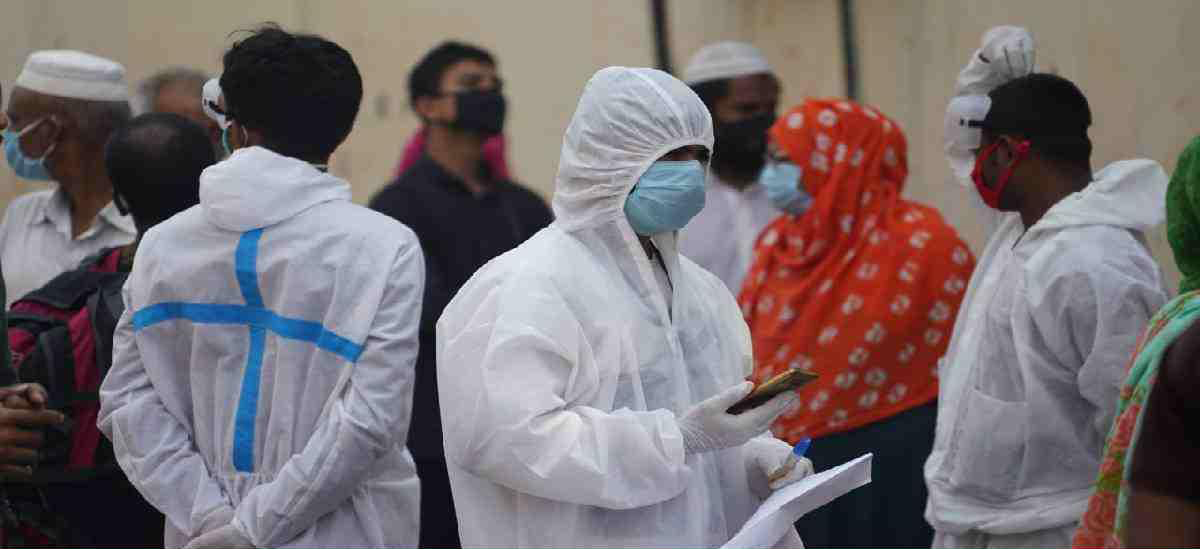 Staff Correspondent
Bangladesh logged 52 Covid-19 deaths and 2,497 cases in 24 hours till Wednesday morning, showing a decline in single-day fatalities and cases compared to the ones a day before.
The country reported 56 Covid-related deaths and 2,639 cases on Monday, a very hopeful sign that the pandemic may be easing in Bangladesh.
The daily case positivity rate also fell slightly to 9.07% from Tuesday's 9.69%, according to the Directorate General of Health Services (DGHS).
The fresh numbers pushed the country's total fatalities to 26,736 while the cases reached 15,22,302, the DGHS.The new cases were detected after testing 27,528 samples during the 24-hour period.
Besides, the recovery rate rose to 96.21 %, while the case fatality remained unchanged at 1.76 per cent compared to the corresponding period.
The country last saw 54 Coronavirus-related deaths on June 18 and the upswing in the fatalities reached its peak on August 5 and 10 when 264 deaths were recorded.
However, the situation was much more catastrophic than June in the latter part of August as the country experienced a surge of Covid-related caseloads and deaths during that time.
Between May and June this year, there was a 273% rise in monthly caseloads and 162% in fatalities.