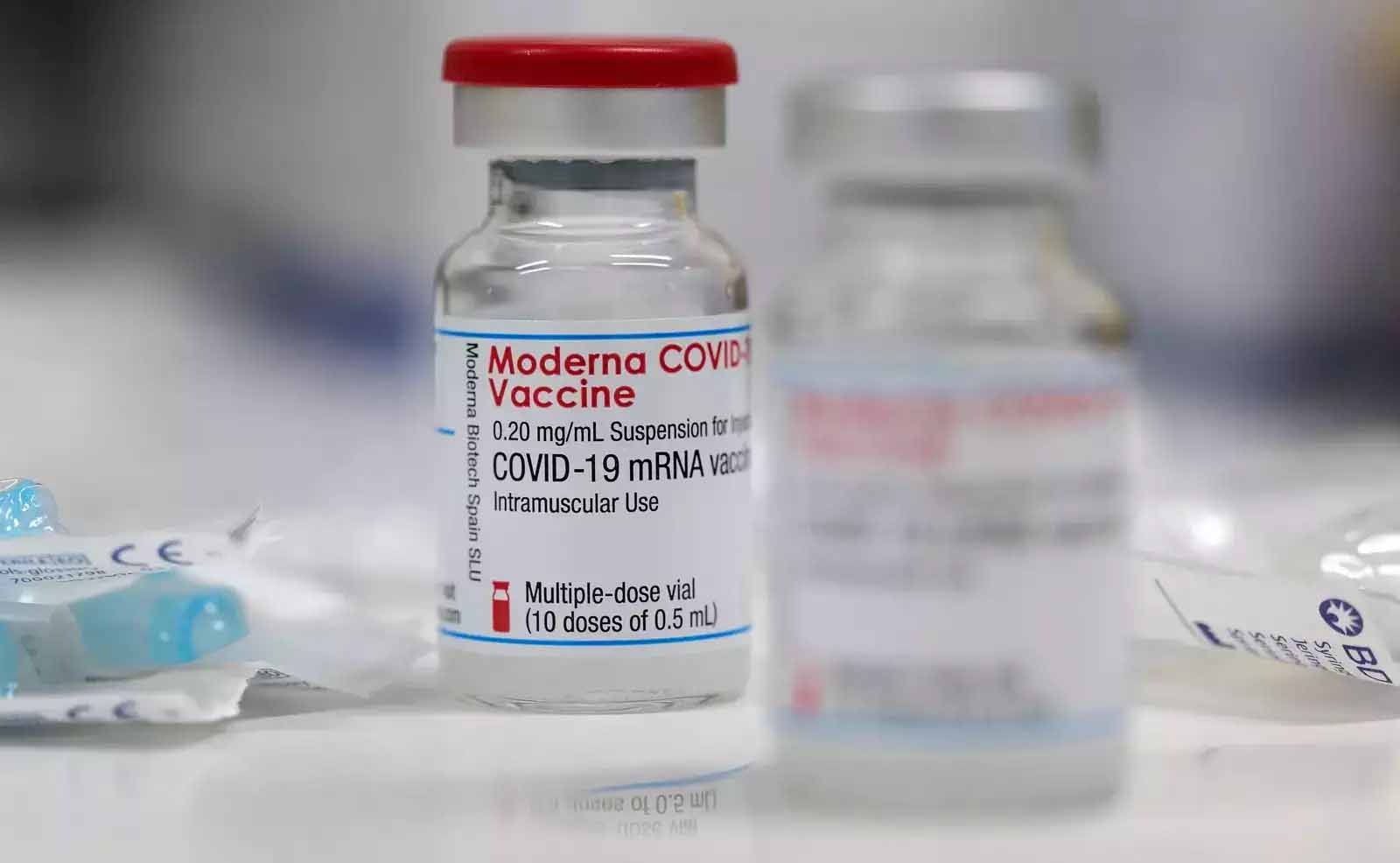 Staff Correspondent
The United States is shipping another 2.5 million Covid vaccine doses to hard-hit Bangladesh, a White House official told AFP on Thursday, after the Biden administration announced a ramping up of global donations.
The latest shipment -- 2,508,480 Pfizer doses -- brings the total of US shots to the country above nine million.
Packing was underway and first deliveries, made through the World Health Organization`s Covax program, arrive Monday, the official, speaking on condition of anonymity, told AFP.
"We are proud to be able to deliver these safe and effective vaccines to the people of Bangladesh," said the official, adding that there were "no strings attached" to the donation.
"We are sharing these doses not to secure favors or extract concessions," the official said.
According to an AFP database, only 9.3% of Bangladesh`s population had been fully vaccinated as of this week.
The impoverished country of about 170 million people, which neighbors India, has struggled to get the pandemic under control, imposing some of the world`s longest lockdowns.
Children only went back to school two weeks ago after being out of classrooms for 18 months -- an example of the education gap that the United Nations children`s agency, Unicef, recently warned is worsening inequity for millions of children across South Asia.