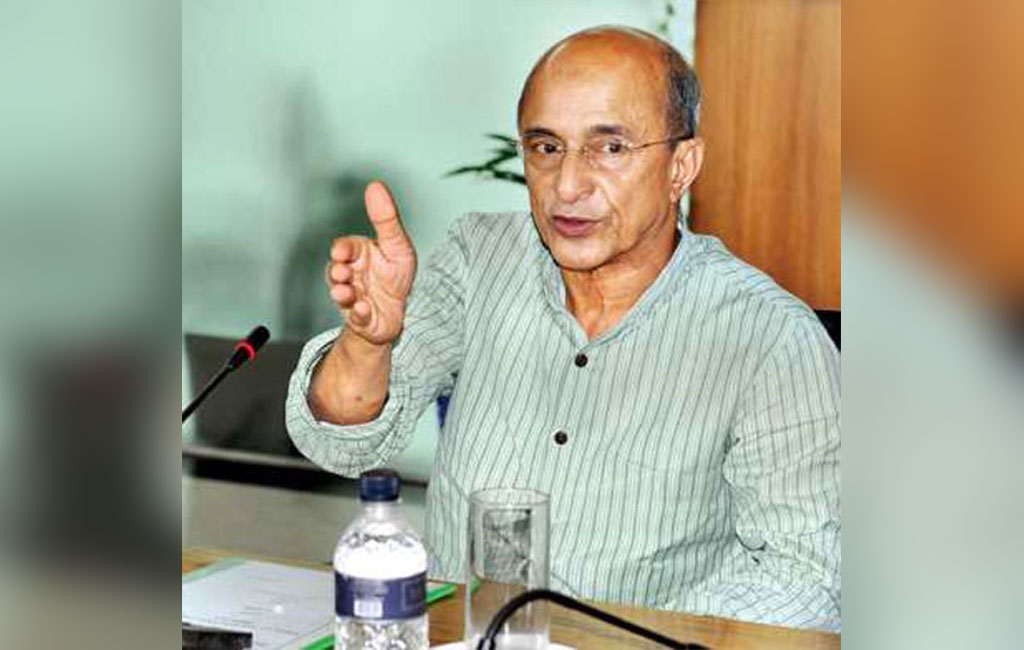 Staff Correspondent
Power purchase contracts with rental and quick rental power plants could be done and extended on-call basis like that of Uber, Prime Minister`s Energy Advisor Dr Tawfiq-e-Elahi Chowdhury has said.
"Rental and quick rental plants are our national assets. We can take their service on-call basis," he said while addressing a webinar, titled "Rental, Quick Rental Power Plant, Past, Present and Future", organized by Forum for Energy Reporters Bangladesh (FERB), on Tuesday.
The energy advisor's comments came amid huge criticisms against the most costly electricity the government has been purchasing for a long time from the private sector.
The plants were set up on an unsolicited basis as part of the government's strategy to find a quick solution to the nagging power crisis that prevailed over a decade back.
Despite the surplus, generation of more than 4,000 megawatts (MW) in the power system, many of the rental and quick rental plants are still in operation following the extension of their contracts with the government on a number of occasions.
Defending the rental and quick rental's continuous operation, Tawfiq-e-Elahi said these plants become essential sometimes because of the volatility in the global fuel market.
"We have to switch from one fuel to another for power generation due to this volatility. Now the price of fuel is rising on the global market," he said, adding that per unit LNG is being imported now at $28-29 which was between $7-8 a few months back.
The online seminar, chaired by FERB Chairman Arun Karmakar, was also addressed by Bangladesh Power Development Board (BPDB) Chairman Belayet Hossain, Power Cell Director General Mohammad Hossain, Centre for Policy Dialogue (CPD) Director (research) Dr Khondaker Golam Moazzem, Bangladesh Independent Power Producers Association (BIPPA) President Imran Karim, Director Navidul Haque and BPDB Member Delwar Hossain.
Former director general of the Bangladesh Institute of Development Studies (BIDS) Mustafa K Mujeri made the keynote presentation on the topic. In his presentation, Mujeri said per unit cost differs between individual quick rentals and IPPs at different plant factors.
For gas, the per unit cost varies between Tk4.75 to Tk5.39 for quick rental plants, while the range is Tk1.40 to Tk3.80 for independent power producers (IPPs).