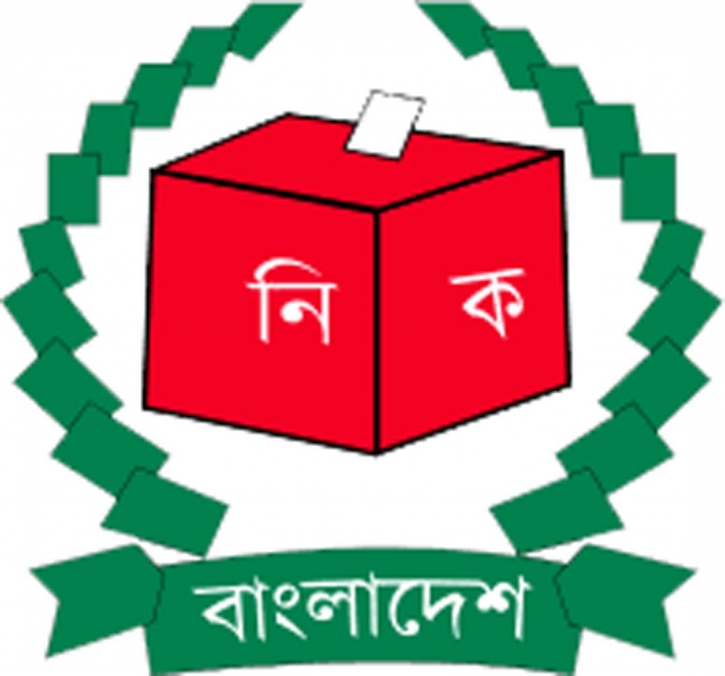 Chief election commissioner Kazi Habibul Awal on Tuesday said that the schedule of Bangladesh's 22nd president election would be announced on Wednesday.
The details of the schedule will be announced after the commission meeting on that day, the CEC told reporters at a press conference at Nirbachan Bhaban in Dhaka after holding a meeting with Speaker Shirin Sharmin Chaudhury at Parliament Bhaban.
A meeting between Parliament Secretariat and Election Commission Secretariat was also held on the day.
According to the Presidential Election Act, there is a provision for the CEC to meet the speaker before the presidential election. The meeting has the obligation to confirm the meeting of the Parliament on the day of voting for the presidential election.
'There is a provision in the law regarding the election of the President. The commission has to meet with the speaker before announcing the schedule. We went to that meeting. We met the speaker. There was a discussion about the presidential election,' he added.
On April 24, 2018, the current president Md Abdul Hamid was sworn in for the second term. As such, his five-year term will end on April 23.