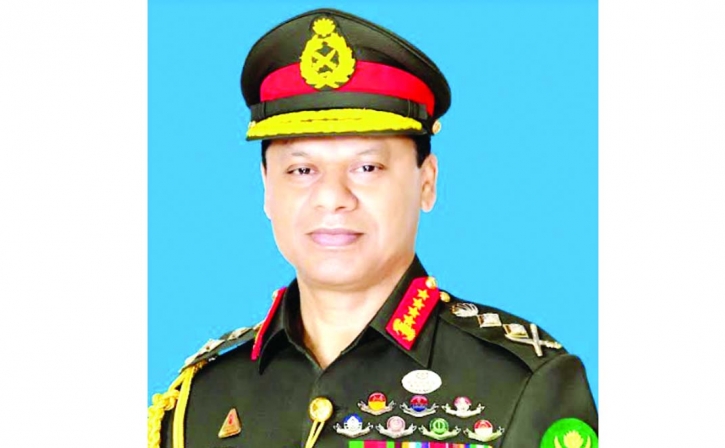 Army chief Gen SM Shafiuddin Ahmed on Tuesday left Dhaka for Saudi Arabia on an official visit at the invitation of Saudi Arabia's land forces commander Lt. Gen. Fahd bin Abdullah Al-Mutair.
Inter-Services Public Relations (ISPR) department issued a press release in this regard.
It says the army chief will meet the Saudi Land Forces commander, Royal Saudi Armed Forces Chief of general staff, and top military and civil officials during the visit.
After performing Umrah, General Shafiuddin is expected to return to the country on May 28.