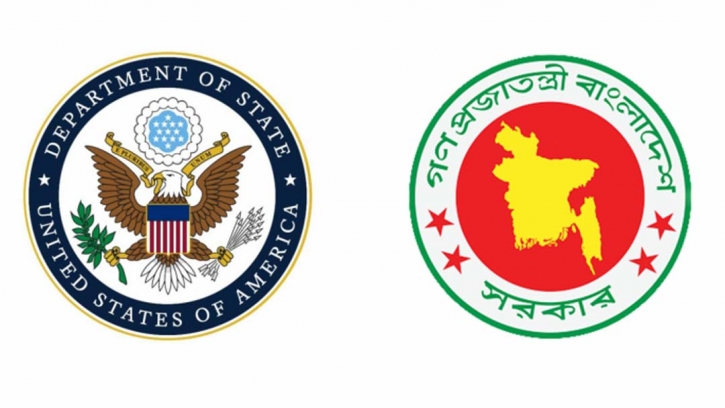 Dhaka has reaffirmed its commitment to free and fair polls and said necessary measures will be taken to prevent any interference that may compromise a smooth and participatory election.
In response to the new US visa policy regarding polls in Bangladesh, the government also said the electoral process will remain under strict vigilance, including by international observers as accredited by the Election Commission.
"The government appreciates that the international community including the US firmly stands by Hon'ble Prime Minister's sustained commitment to ensure free and fair elections," reads a foreign ministry statement issued on Thursday.