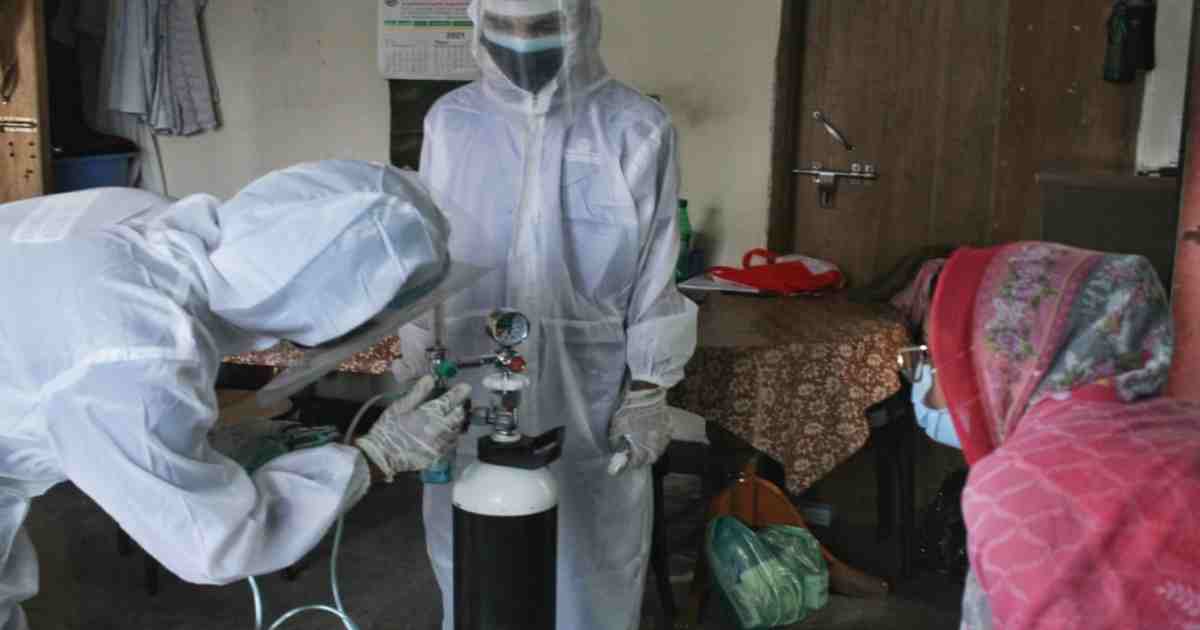 Staff Correspondent
Bangladesh added 174 fatalities to its national tally on Monday as Covid cases and deaths continue to fall for the fourth straight day.
The country is now reporting 9,315 new cases on average each day – 64% of the peak. The highest daily average was reported on August 3.
Bangladesh recorded 6,959 new cases Monday after testing 33,015 samples, down from 11,463 logged a week earlier on August 9.
The country has been experiencing a surge of Covid-related caseloads and deaths since June 2021.
Bangladesh reported the highest daily Covid-19 fatality number – 264 – on August 5 and 10, and 16,230 infections on July 28.