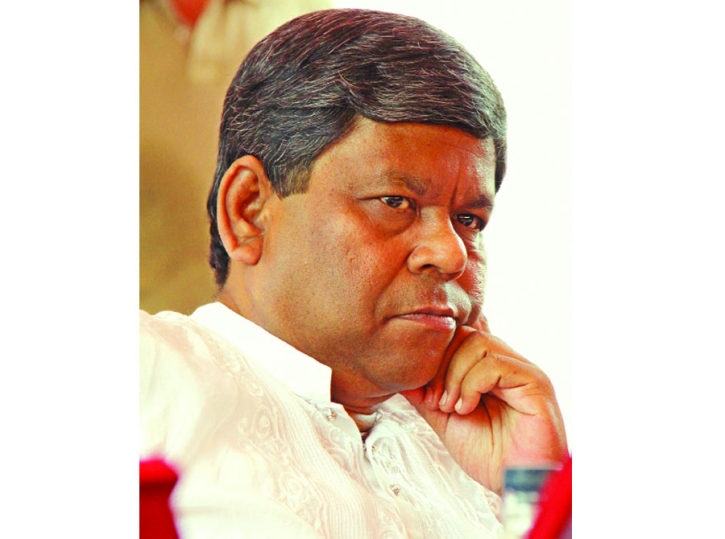 BNP vice chairman Shaukat Mahmood was yesterday expelled from all posts and his primary membership of the party was cancelled.
According to a BNP press release, Shaukat, a journalist-turned-politician, was expelled from the party based on specific allegations of engaging in activities against the party's discipline.
Party's standing committee, its highest policy-making body, took the decision to expel Shaukat from all levels of the party.