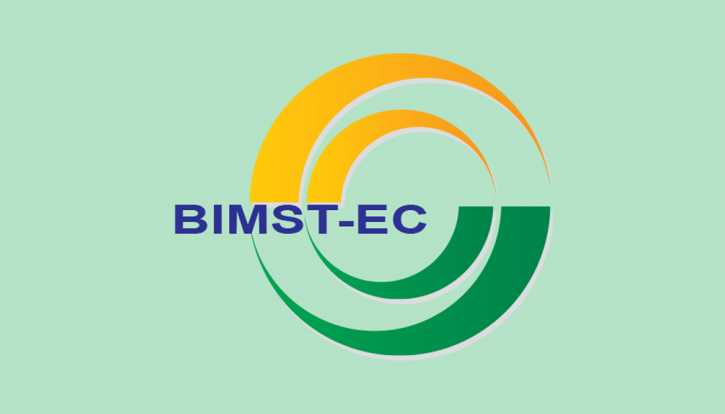 India on Wednesday provided $1 million to the Bay of Bengal Initiative for Multi-Sectoral Technical and Economic Cooperation (BIMSTEC) Secretariat in Dhaka to increase its operational budget.
Indian Minister of State for External Affairs Rajkumar Ranjan Singh handed over a cheque for $1 million to BIMSTEC Secretary General Tenzin Lekphell in New Delhi.
On March 30, during the 5th BIMSTEC Summit in Colombo, Indian Prime Minister Narendra Modi said his country would provide the BIMSTEC Secretariat with $1 million to increase its operational budget to strengthen its capacity.