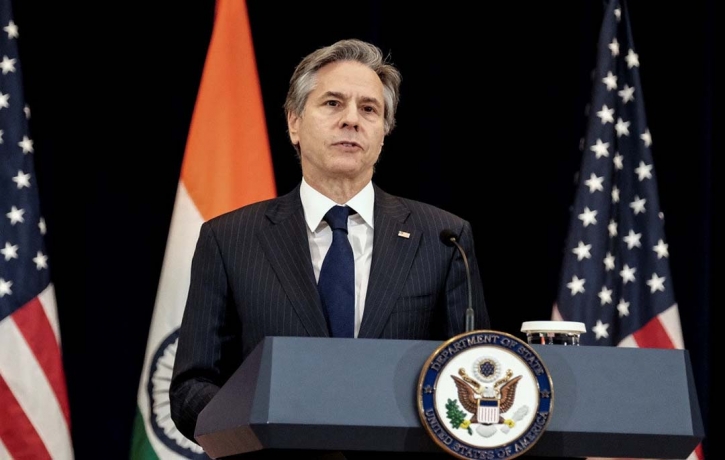 The United States has announced a new visa policy that will allow its government to restrict the issuance of visas for any Bangladeshi individual, believed to be responsible for, or complicit in, undermining the democratic election process.
This includes current and former Bangladeshi officials, members of pro-government and opposition political parties, and members of law enforcement, the judiciary, and security services.
---
---
The US notified the Bangladeshi government of this decision on May 3, Secretary of State Antony J Blinken said in a statement on Wednesday.

On Sunday, the US Embassy in Dhaka issued a "Demonstration Alert", asking US citizens in Bangladesh to move with caution and avoid protests.
---
---
The announcement came at a time when rumours of fresh US sanctions are rife in Bangladesh after the daily Kalbela newspaper ran a report on this recently, with the government brushing aside any possibility. The Foreign Ministry statement describes the Kalbela report as "completely false and baseless."