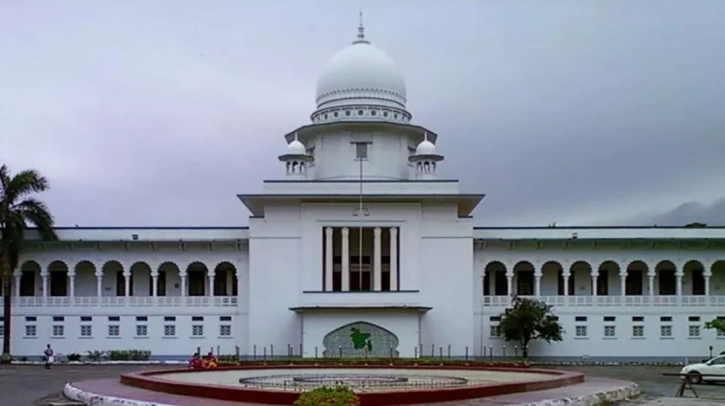 The Appellate Division of the Supreme Court on Sunday dismissed an appeal filed by Jamaat-e-Islami challenging a High Court verdict that scrapped its registration with the Election Commission as a political party.
The Supreme Court bench of the Appellate Division headed by Chief Justice Obaidul Hassan passed the dismissal order.
In August 2013, the High Court declared Jamaat's registration illegal following a writ petition filed in 2009 by Bangladesh Tariqat Federation's Secretary General Rezaul Haque Chandpuri and 24 others.
Later, Jamaat filed an appeal against the High Court verdict.
Maulana Syed Rezaul Haque Chandpuri, secretary general of Bangladesh Tariqat Federation, and two others submitted the petition on June 26 this year requesting the SC to issue an injunction on Jamaat barring it from asserting itself as a legitimate political party until disposal of Jamaat's appeal.
The same day, Chandpuri and two others filed the contempt of court petition with the SC against five Jamaat leaders, including its Ameer Shafiqur Rahman, for holding public meetings as a political party despite its appeal awaiting at the apex court for disposal.
In this petition, they also brought contempt of court charges against some senior government officials for allowing Jamaat to hold the programs in Dhaka.
Senior lawyers Tanya Amir and Ahsanul Karim appeared for Chandpuri during the proceedings on Sunday.