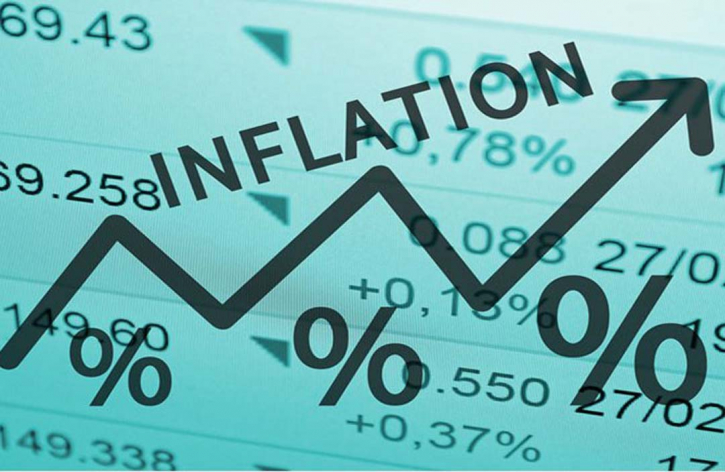 Bangladesh has seen consumer prices rising by over 9 percent in the months of August and September, according to the Bangladesh Bureau of Statistics.
The effects of the Ukraine war have taken their toll on the world market and in Bangladesh, leading to the highest jump in fuel prices in the country's history in recent months. The price hike led to a knock-on effect that pushed inflation to 9.52 percent in August before falling slightly to 9.10 percent in September.
The August inflation number was the highest in nearly a decade, since November 2011, when it stood at 9.87 percent. In July, inflation stood at 7.48 percent, which means that in the span of a month, the inflation rate jumped by 2 percentage points.
Asked about the situation, State Minister of Planning Prof Dr Shamsul Alam said, "It is as the planning minister said. Inflation slowed in September."
"As far as I remember, general inflation stood at 9.5 percent in August and fell to 9.1 percent in September."
In an unusual move, the BBS delayed the release of the inflation data for August and September before eventually publishing them together on Tuesday. The state agency was criticised for not decision, with suggestions that they did not want to show official statistics where inflation was near double digits.
Many analysts believe the BBS's inflation data is flawed and the key index is actually much higher than it is reported by the national statistical agency.
At an event on Monday, Planning Minister MA Mannan said, "Runaway inflation calmed a bit in the month of September. To what extent, you will know in a couple of days."
In the budget for the ongoing fiscal year, Finance Minister AHM Mustafa Kamal had set an average inflation target of 5.6 percent.
But prices of food and other commodities have been rising across the world for the past few months as the Ukraine-Russia war dealt a heavy blow to the global economy, which was still recovering from the pandemic-era sluggishness.