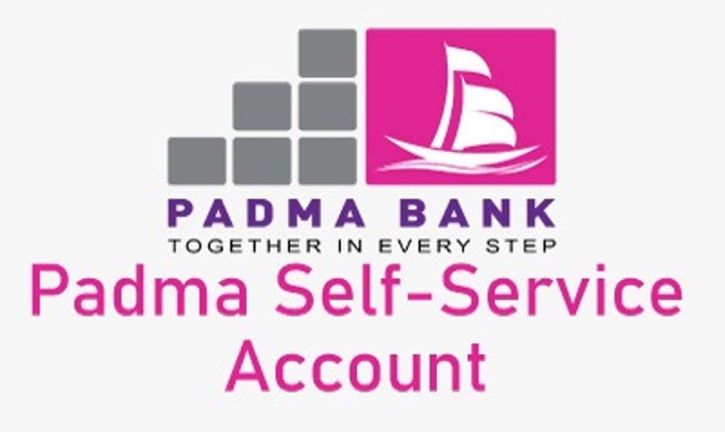 Padma Bank Limited has taken another step towards the journey of building Smart Bangladesh imbued with the spirit of Independence. In the month of Independence, Padma Bank launched the cash withdrawal service through the mobile wallet by scanning QR code.
Padma Bank has accelerated digital services by including this new service in the "Padma Wallet" app. Under this secureddigital service, customers can quickly withdraw cash from any branch or sub-branch of Padma Bank without using cards or cheque books. It eliminates the hassle of signature verification and the risk of carrying and losing cheque book. This will save the customer time and money.
To avail the service, the Padma Wallet app must be installed on the customer's smart phone at first. Then, Padma Bank account holders can login with the required information. In the next step, the money can be withdrawn by scanning the QR code displayed in any branch and sub-branch of Padma Bank by touching the QR icon shown in the Padma Wallet app.
With the introduction of this service for withdrawing cash through QR code scanning, Padma Bank has moved towards ensuring digitalization. Padma Bank's Managing Director and CEO, Tarek Reaz Khan said- Padma Bank has always been keen in providing technology-based banking services. This time, the facility of cash withdrawal by scanning the QR code attached to the Padma Wallet app assured the customers of faster and safer transactions.
Mohammed Emtiaz Uddin, Deputy Managing Director & CBO of the bank, said, "In the month of independence, we have also joined the oath of Sajeeb Wazed Joy, ICT Advisor to the Honorable Prime Minister, in the hope of making Bangladesh a developed, prosperous and smart country. Padma Bank is committed to providing all the customers of the country with advanced, modern, and secured technology-based banking services in the future.