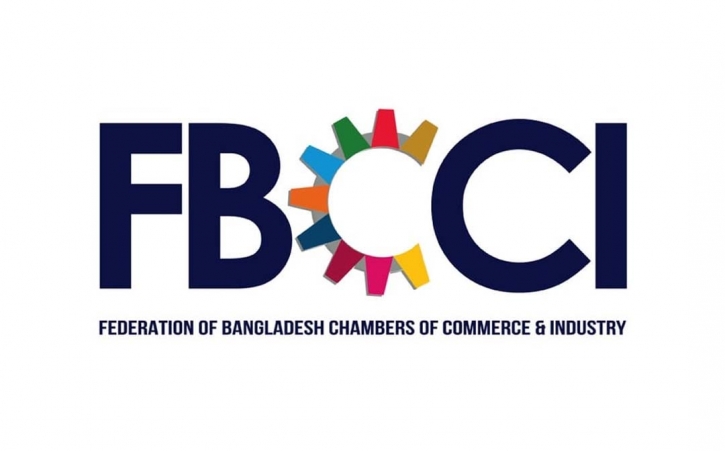 Federation of Bangladesh Chambers of Commerce and Industry (FBCCI) has agreed with the partnership to support an event, titled '6th Bangladeshi Immigrant Day & Trade Fair-2023' to be held on 22-23 September in New York, USA.
With the theme 'Exploring opportunities towards Smart Economy', Muktdhara New York and USA-Bangladesh Business Links in association with the Greater New York Chamber of Commerce are going to organize the event at the Marriott Marquis hotel in New York. The event has been approved by the Ministry of Commerce Bangladesh and Export Promotion Bureau has enlisted the Fair in its Calendar already.
Founder of Muktdhara New York, Biswajit Saha said, FBCCI already gave their consent to support for organising the event 'Bangladeshi Immigrant Day & Trade Fair-2023'.
The event is designed to be a perfect amalgamation of Bangladeshi trade and cultural showcase aiming to contribute towards facilitating USA-Bangladesh bilateral trade by bringing noted delegates from the USA and Bangladesh along with business conglomerates and investors, he added.
He said apart from stalls of Bangladeshi products, there will be a seminar on the export of Bangladeshi products to America and IT related seminars for American mainstream businessmen.
He informed that the Export Promotion Bureau (EPB) is also going to participate in the trade show to increase exports to the USA. He also mentioned that EPB already invited business people of the Banking and Finance Services, Capital Market, Readymade and Textiles, Medical & Pharmaceuticals, Agro & Agro Processed, Food & Beverage, IT & IT-enabled Services, Leather & Leather Goods, Handloom and Handicrafts, Jute & Jute Diversity Products and Real Estate sectors to take part in the trade show.
More than Thirty prominent business organizations from Bangladesh took part at 'Bangladeshi Immigrant Day & Trade Fair-2022'was held from September 23 to September 25 in 2022. Renowned economists and business leaders from Bangladesh and the USA took part at the different sessions of the event. A Memorandum of Understanding (MoU) was signed between the FBCCI and Greater New York Chamber of Commerce for recognising the immense possibilities of promoting economic and commercial cooperation between Bangladesh and the USA last year during the event.