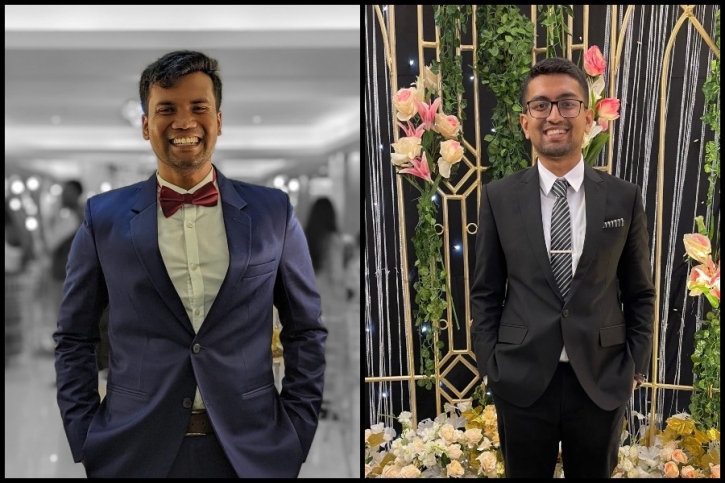 The BRAC University of Bangladesh has won the World Universities Debating Championship 2022. The final round of this competition popularly known as the "debate world cup" was held last Wednesday. This is the first time that a Bangladeshi team won this competition.
The debate was conducted in English. A notice published on the website of the BRAC University states that debaters from universities across the world participate in this event. The team from the BRAC University has become the champions defeating Princeton University, The National University of Singapore and the Ateneo de Manila University.
Souradip Paul and Sajid Asbat were members of the team of BRAC University. They both are postgraduate students of Applied Economy.
Their team had defeated big names like Harvard University, Oxford University and the Sydney University during the primary and knockout phases of the tournament.
Speaking to Prothom Alo, Souradip Paul, said, "I had taken part in many competitions at my college and university. However, my dream was always to do well in the WUDCC right from the start of my debating career."
"A team of BRAC University had won in the user category under the second language quota in 2013. And then again in 2015, a team of Institute of Business Administration of Dhaka University reached the knockout phase of the event. These achievements gave us courage. We have been taking part in the championship since 2017. However, success didn't come so easily. After getting eliminated at the knockout rounds a couple of times, at last we have become the champion this year.