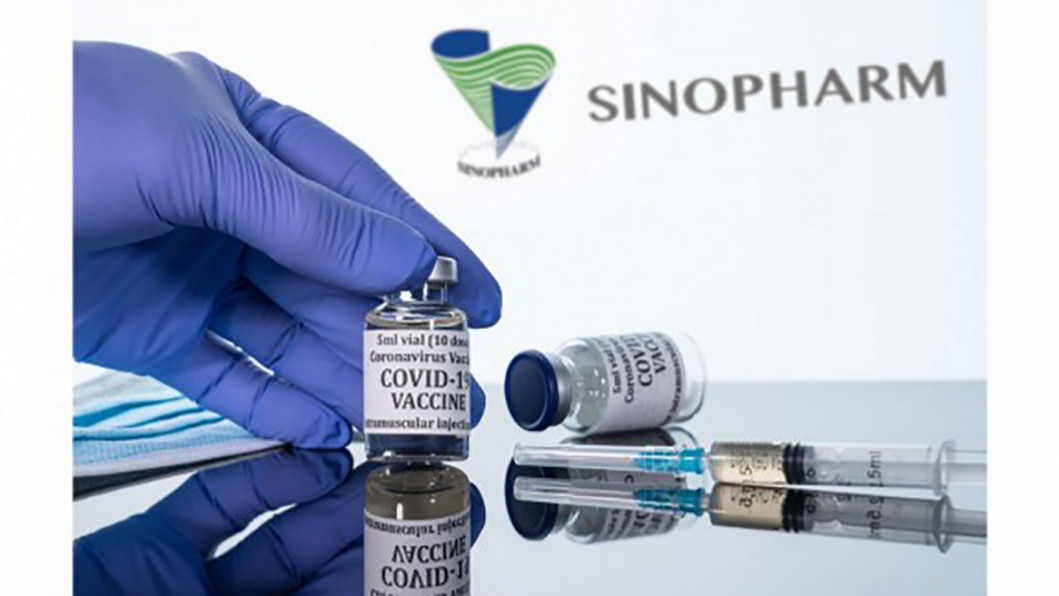 Staff Correspondent
Twenty lakh more doses of the Sinophamrm vaccine are expected to reach Dhaka from China early Tuesday.
The vaccine doses are scheduled to land at Hazrat Shahjalal International Airport on a flight of Biman Bangladesh Airlines at 2.30am, according to the health ministry.
On August 16, Bangladesh, China and Incepta Vaccine Limited signed a memorandum of understanding (MoU) on the coproduction of Sinopharm vaccine in Bangladesh.
Incepta, a leading pharmaceutical company of Bangladesh, will bring in bulk and bottling, labelling and finishing of the vaccine will be done locally, making the price relatively very cheap.
China has provided 2.1 million doses of Sinopharm vaccine as a gift to Bangladesh, 3.4 million doses under the COVAX facility, and 8 million doses as part of an arrangement of a large-scale commercial purchase so far.
Till now, 13.5 million Sinopharm vaccines have arrived from China. Of them, 1.1 million shots were received under the COVAX facility.
Bangladesh is now administering vaccines developed by four companies – AstraZeneca, Pfizer-BioNTech, Moderna and Sinopharm.
The government has administered at least 26,129,187 doses of Covid vaccines – enough to have vaccinated around 7.8% of the country`s population, assuming every person needs two doses.