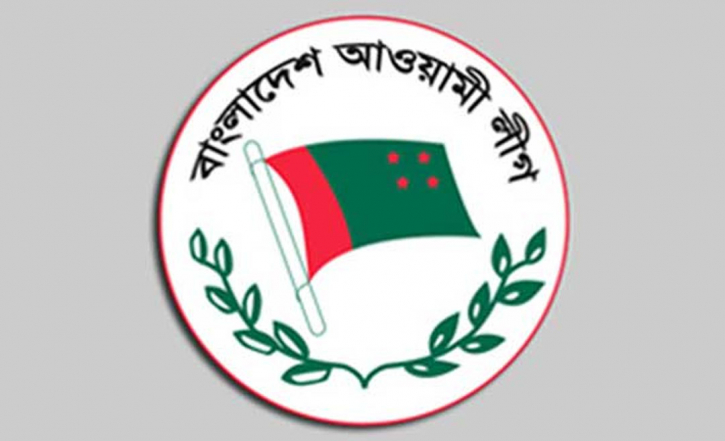 The ruling Awami League will observe demonstration programme across the country on Wednesday protesting nationwide series bomb attack held during the regime of BNP-Jammat alliance government in 2005.
"The programme will be observed protesting incitement of creating terrorism and anarchy unleashed by BNP and its allies through propaganda and rumor," according to a party release here today.
Instructions have been given to all the ruling party's district, city, upazila, thana, municipalities and union level leaders to participate in the programme, said a statement released by Awami League General Secretary Obaidul Quader.
On August 17, 2005, the series bomb blast was happened at more than 500 spots across the country during the BNP-Jammat alliance government. The ruling Awami League is continuously being observed and protesting the heinous series bomb attack since then.