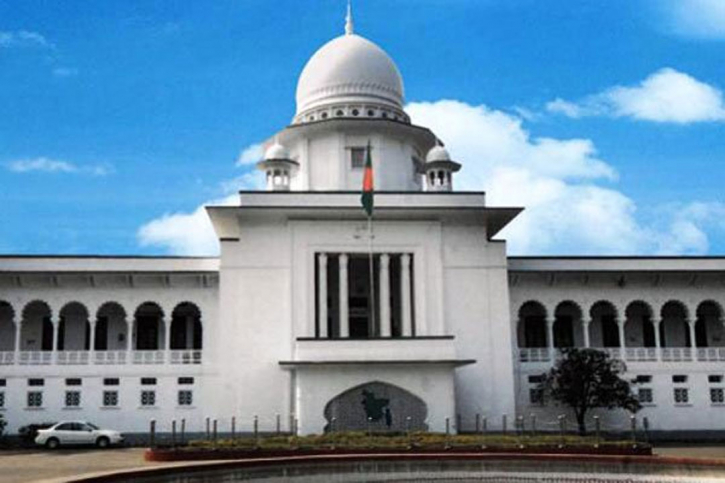 The High Court (HC) yesterday issued a rule asking authorities concerned to explain as to why it shall not declare illegal the decision of increasing the price of petroleum products without holding any public hearing.
A High Court division bench comprising Justice Md Mozibur Rahman Miah and Justice Kazi Md Ejarul Haque Akondo passed the order after holding hearing on a writ petition filed in this regard.
"As per the existing law, the decision to increase the price of fuel can be taken by Bangladesh Energy Regulatory Commission (BERC), that too after holding public hearing. There is no scope of increasing the fuel price by any other authorities," Advocate Eunus Ali Akond, who filed and moved the writ before the court along with Barrister Jyotirmoy Barua, told newsmen.
Deputy Attorney General Arbind Kumar Roy stood for the state.
Advocate Eunus Ali Akond filed the writ on August 8, making Energy Secretary, Deputy Secretary and BERC chairman as respondents.
Government on August 5 readjusted the price of petroleum at the consumer level considering the uptrend of the cost in global market under the current world situation.