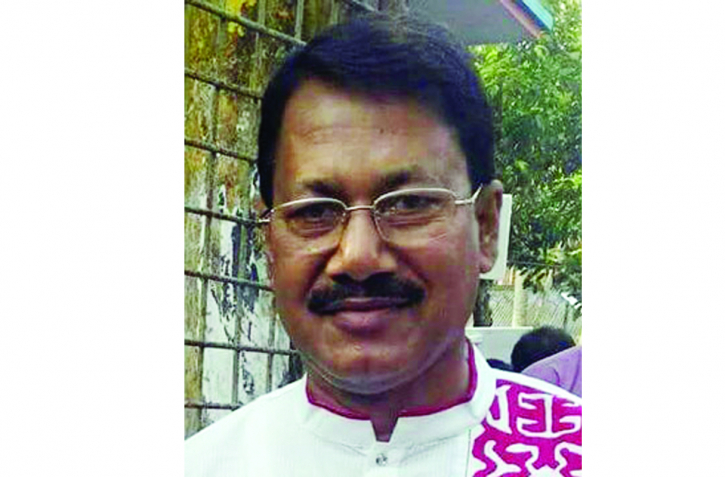 A case has been registered in the court against Kalapara Upazila Parishad Chairman SM Rakibul Ahsan of Patuakhali on charges of criminal offences. Today (August 17) Kalapara Senior Judicial Magistrate Shovan Shahriar's court has ordered the district CID chief to investigate and submit a report to the court.
Around 12 noon on Wednesday, the former chairman of Tiakhali Union
Parishad, Syed Moshiur Rahman Shimu, filed a case in the name of 3people, including the upazila chairman, on charges of cheating and
embezzling money from several people after allocating deep tube wells
for government expenses in Tiakhali Union. The other two defendants in
the case are Tiakhali Union Parishad member Md. Ibrahim Mia and former
office assistant of Public Health Engineering Directorate Md. Rezaul
Karim Reza.
Earlier, side engineer Md. Ahidul Islam filed a case against the Upazila Parishad Chairman and his son in Kalapara police station on July 3, 2022, in the case of beating and seriously injuring four
construction workers of Moshiur Infrastructure Ltd., a 7-storey
building under construction in the Eatimkhana area of ??the town,
which is under investigation by the police. In this case, he is on
conditional bail at the mercy of the court.