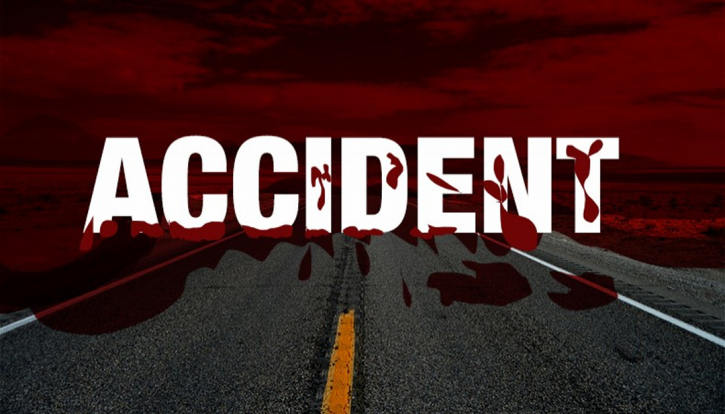 At least 476 people were killed and 794 others injured in 407 road accidents across Bangladesh in September this year.
Of the deceased, 169 people died in 182 motorcycle accidents, which is 35.5% of the total number of deaths, according to a report by the Road Safety Foundation (RSF) on Monday.
Besides, the motorcycle accident rate stands at 44.71%
Besides, 62 were women, and 77 children were also killed during the same period.
The report also states that 78 people were killed and three people went missing in nine boat accidents in September.
According to the report based on data extracted from nine national dailies and seven online news portals and electronic media outlets, a total of 19 people were killed and 6 six injured in 21 railway accidents.
It also shows that a total of 169 (35.50%) motorcyclists and riders, 36 (7.56%) bus passengers, 28 (5.88%) trucks, covered van riders, and nine (1.89%) microbus-private car passengers were killed this month.
Besides, there were 29 accidents in Dhaka which saw 23 casualties and 37 injuries.
The report states that among the accidents, 66 (16.21%) involved head-on collisions, 187 (45.94%) involved vehicles losing control, and 105 (25.79%) involved vehicles hitting pedestrians.
Reasons behind the accidents
The report by RSF states that the reasons behind road accidents include reckless speeding, inexperienced drivers, and physical and mental illness.
In addition, no fixed payment or work hours, slow driving vehicles on highways, and lack of awareness about traffic laws were also listed as reasons in the report.
In August, at least 603 people were killed and 2,990 were injured in 3,757 road accidents.
According to the report by RSF, 50% of the deceased were children, teenagers or youths, and those between the ages seven and 25 were mostly students.
Around 20% of the victims were elderly over the age of 60. The other 30% were of different ages.
The organization in its reports said 60% of the accidents had occurred due to bad roads and a lack of bike lanes.