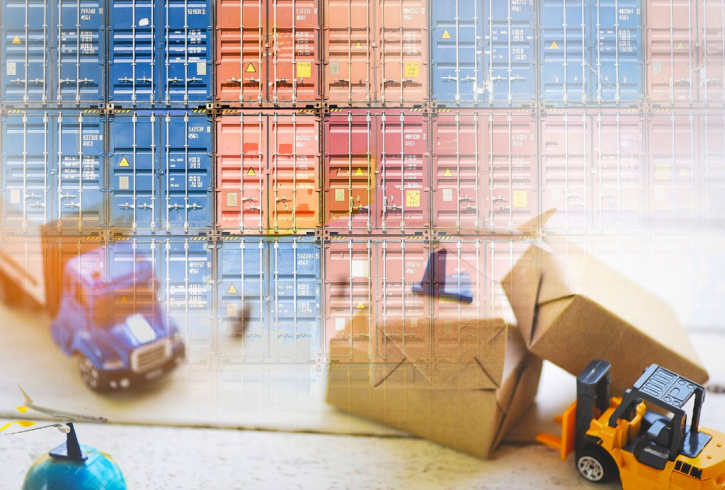 Bangladesh's trade deficit shot up by $270 million to $4.55 billion in the July-August period of the ongoing FY23 compared with that in the same period of FY22, as import payments surged against export earnings.
In July-August, the country's current account deficit hit $1.5 billion from deficit balance of $1.41 billion in the same months in the previous year as export earnings failed to reduce the gap with mounting imports, according to Bangladesh Bank data.
The trade deficit in August was $391 million or 18.78% higher than the deficit in the previous month.
Deficit soared to $2.47 billion in August from $2.08 billion in July.
In July- August FY21, the trade deficit was $4.25 billion.
A surge in merchandise imports against a growth in exports widened the trade deficit.
In the first two months of FY23, the country's import payments rose by 16.95% or $1.84 billion compared with that in the same months of the previous year.
Import payments increased to $12.7 billion in July-August from $10.85 billion in the same months of the past year.
The import payments increased by $960 million or 16.36% to $6.82 billion in August from $5.86 in July.
Both export earnings and remittance, two main pillars of the economy, registered low growth in September.
In the export earnings, Bangladesh earned $3.9 billion in September of FY22-23, registering a low growth of 6.25% year-on-year (YoY), according to recent data by the Export Promotion Bureau (EPB).
The country's export earnings witnessed low growth in September after a positive streak of 13 months since August last year.
Meanwhile, the remittance sent by the expatriates through legal channels dropped 24.42% in September compared to August.
The remittance inflow was recorded at $1.54 billion in September. In August, it was $2.03 billion.
However, during the first quarter of FY22-23 (July-September), overall exports registered a positive growth of 13.38% to $12.49 billion from $11.02 billion in the same period of the last fiscal year.