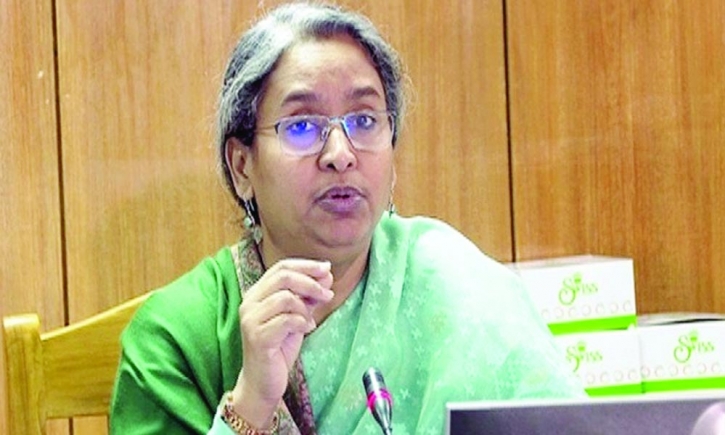 The Ministry of Education will form two committees to investigate errors in the textbook that recently came to the attention of the public after being posted on social media, said Education Minister Dr Dipu Moni. One committee will be formed with experts to identify all the errors in the book, said the minister during a press briefing at the International Language Institute.
She added that the other would be formed to investigate if the errors were intentional or not.
Education Minister Dipu Moni previously acknowledged the issue of errors in the textbooks which she claimed to have prevailed for the last several years.
"Some of the mistakes that have surfaced recently in the textbooks have been there for eight-nine years. I thank those who are criticising and pointing out the mistakes," she told reporters after a convocation at the Asian University for Women (AUW) in Chattogram on 21 January.