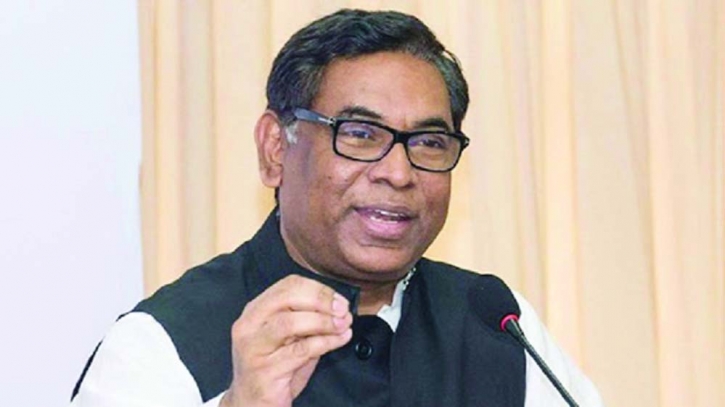 State Minister for Power, Energy and Mineral Resources Nasrul Hamid on Friday said to reap the benefits of the 4th Industrial Revolution (4IR), scientific practice must be increased at a massive rate.
"Cashless society is gradually developing in Bangladesh as well. The more we can increase the use of artificial intelligence, the faster we can move towards sustainable development," he said.
He made these comments in his speech as the chief guest at the inauguration of "14th DRMC-Summit National Science Carnival-2023" at Dhaka Residential Model College.
The minister said the best scientists of the country will emerge from these events and represent Bangladesh to the world. "Through their hand, a sustainable electricity and energy system will be built," he said.
Congratulating the Dhaka Residential Model College team for winning the "Zayed Sustainability Prize 2023", he said the youth of Bangladesh will do better in the future if they are more enthusiastic.