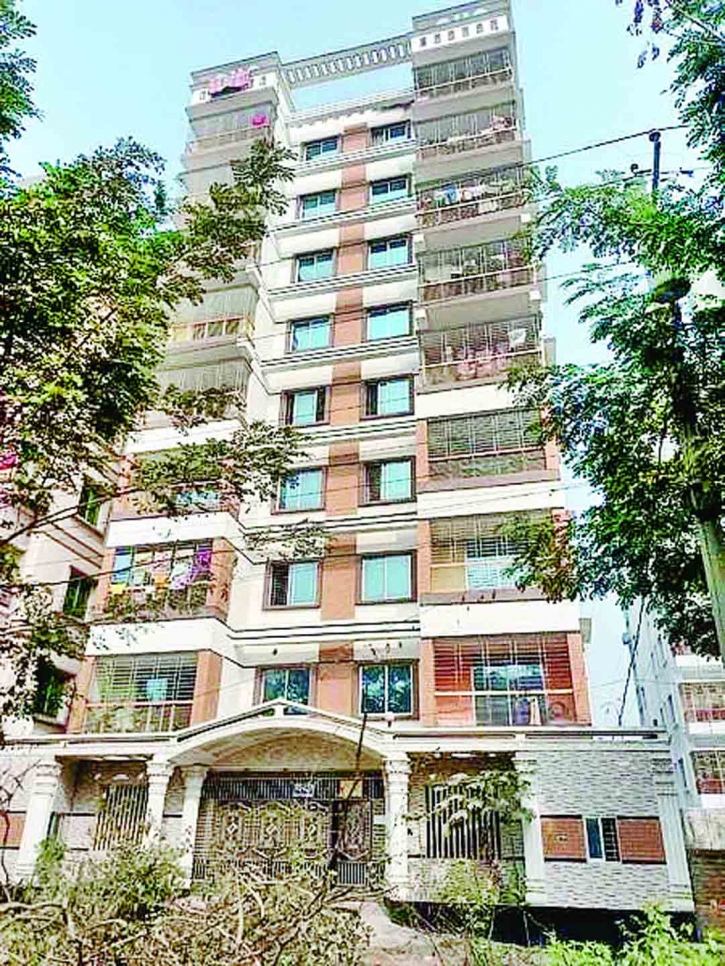 Kutub Uddin, known as Dhaka's top real estate businessman in Satkania, Chattogram, has built four houses in Dashkin Keraniganj of Dhaka with money from drug trade.
Police, however, said Kutub is a top drug trader under the guise of his housing business.
Nurul Islam is known as a big businessman who would work as a computer operator on contract for Tk 130 daily at Teknaf port in 2001, according to ma media report.
He left the job in 2009. Later, in a matter of14 years, he built five houses in Mohammadpur and Adabor of the capital. According to police, Nurul is also a big drug dealer. While working as a computer operator, he got involved in the yaba trade. He launched an import-export firm merely in name in a bid to legitimise money from the yaba trade.
Police unearthed 11 bank accounts in the names of Nurul and his wife. They had transactions of Tk 130 million (Tk 13 crore) in those accounts.
Kutub Uddin has four houses in Dashkin Keraniganj. Two are nine storey buildings and one is ten storeys. Bangladesh Financial Intelligence Unit (BFIU) sent a letter about Kutub Uddin to Criminal Investigation Department (CID) in 2019 while Rapid Action Battalion (RAB) wrote to CID about Nurul in 2021.
CID officials said, Kutub and Nurul have amassed huge assets through drug trade.
A charge sheet has been submitted against Kutub in a case filed on charges of money laundering on 11 January while a charge sheet will be given soon against Nurul in a case filed under the money laundering prevention act.
Kutub has a business firm 'M/S Rani Enterprise' at Kaptan Bazar in the capital. Receiving information of a huge money transactions in the account opened in the name of 'M/S Rani Enterprise', BFIU wrote to CID for investigation in 2019.
Carrying out investigations, CID came to know that Kutub has two houses in Keraniganj. There were transactions of Tk 310 million in Kutub's bank accounts in the last seven years. CID filed a case under the money laundering prevention act at Bangshal police station in September 2021.
Following an investigation, CID submitted a charge sheet in the court against Kutub and his associate Md Shakil on 11 January.
CID said there are three cases against Kutub filed on charges of drug trade at three police stations in the capital. Kutub has been in jail since he was arrested one and half years ago in a case. His associate is now on the run.
CID organised crime division inspector Moniruzzaman said Kutub owned a huge assets from the drug trade. During the investigation, he was asked to show legal documents against his assets, but he failed to do so.