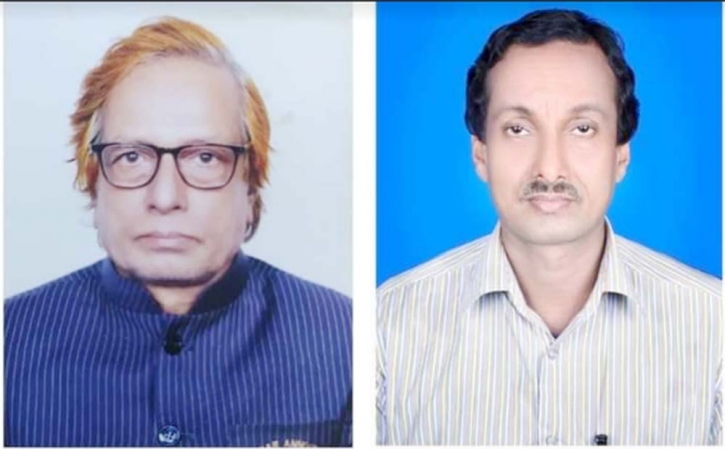 The tri-annual conference and election of the Gopalpur Press Club of Tangail was held on Saturday at noon at the press club auditorium.
A 12-member executive committee was formed in the conference with Professor Joynal Abedin, senior correspondent of Daily Ittefaq, as the president and Santosh Kumar Dutta of Daily Sanbad as editor.
Others elected members of the committee are: Vice president Khandaker Abdus Sattar (daily Janata), KM Mithu (daily Bhorer Kagoj), Abdus Salam (daily Dinkal), joint-editor Kayshar Mia (Amar Barta), organizing editor Saiful Islam (daily Amader natun Somoy), Treasurer Bidhan Chandra Roy (Daily Bhorer Dak), Information and Technology Affairs Secretary Salim Hossain (Daily Jugantar), Publicity and Publication Secretary Noor Alam (Daily Bhorer Somoy), Executive members Mahdi Hasan Shibli (T TV) and Rubel Ahmed (Gopalpur Barta).