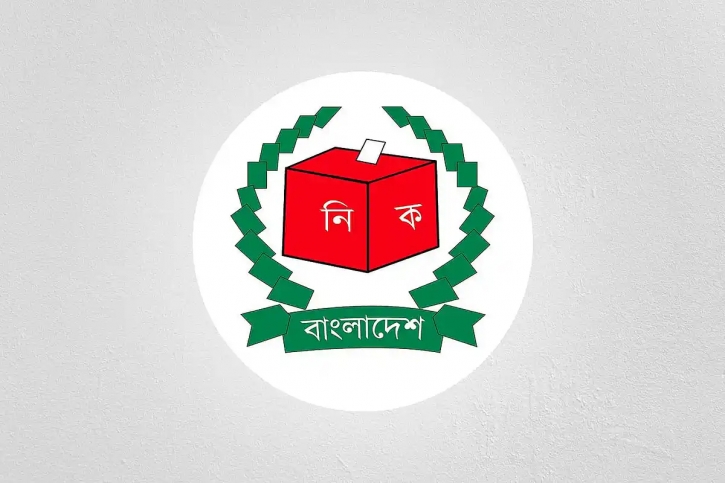 The Election Commission (EC) is all set to begin dialogue with the ruling Awami League (AL) and Jatiya Party (JaPa) today.
Tomorrow is the last day of the ongoing dialogue of the EC with the political parties on the occasion of the forthcoming 12th National Assembly elections.
The Awami League delegation will participate in the dialogue at the Election Commission Office under the leadership of party's General Secretary Obaidul Quader on Sunday at 3 pm.
Prior to the dialogue, Awami League will submit the audited account report of 2021 calendar year at the EC office at 10 am.
On the day, Jatiya Party led by its Chairman GM Quader will also hold a dialogue with the EC from 11 am to 1 pm.