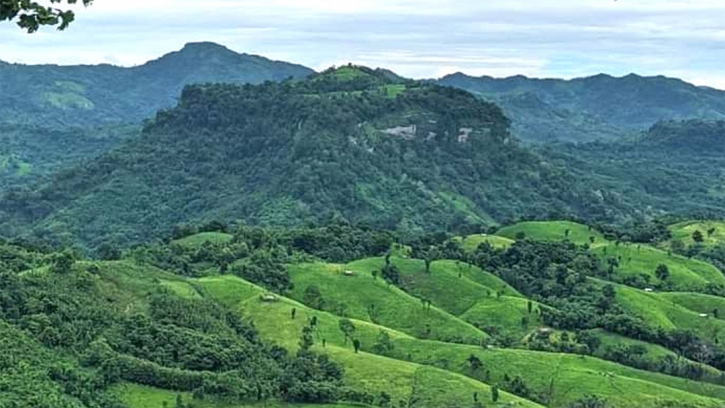 Two soldiers of the Bangladesh Army were killed and two others were injured when the separatist group Kuki-Chin National Army (KNA) carried out an attack in Ruma upazila of Bandarban on Tuesday.
The Inter-Services Public Relations (ISPR) confirmed in a press release on Wednesday said the KNA rebels detonated an improvised explosive device (IED) and opened fire on the military personnel who were patrolling the area following an intelligence report about potential separatist hideouts.
The team, under the leadership of Major Monowar, embarked on their patrol from the Sung Sung Para army camp on Tuesday.
The ambush occurred near Jarulchhari Para, close to a local water body.
An IED was detonated by the KNA rebels, followed by a burst of gunfire.
The sudden blast and subsequent gunfire left two officers and two soldiers critically injured. They were swiftly airlifted to the Combined Military Hospital (CMH) in Chittagong for urgent medical attention.
Two soldiers succumbed to their injuries and passed away during treatment, while the officers are still receiving medical care.
Recent events indicate that the KNA has been attempting to cultivate a state of chaos through its criminal activities within the secluded forests of the Ruma, Roangchhari, and Thanchi upazilas in Bandarban.
The Bangladesh Army expressed deep grief over the deaths of the soldiers who sacrificed their lives for the country and expressed condolences to their families.