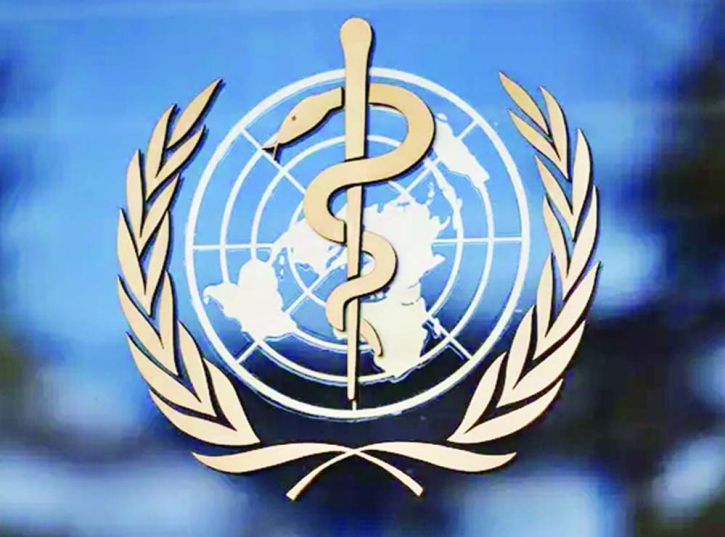 Highlighting growing road traffic deaths globally, World Health Organization (WHO) Representative to Bangladesh Dr Bardan Jung Rana has said two deaths per hour in Bangladesh, taking away young lives due to road accidents needs urgent attention.
WHO has called for all partners to accelerate efforts to ensure people's rights to move safely, noting that it is time to rethink mobility and put the safety of the people at the core to ensure roads are safe for all who use them.
"Road traffic deaths continue to rise, with around 1.3 million deaths per year globally and as many as 50 million injuries," Dr Bardan mentioned in his recent . Marking the 7th UN Road Safety Week (15-21 May), he said Bangladesh is a densely populated country, and day by day the incidence of road traffic crashes is increasing.
The country enacted Road Transport Act 2018, replacing the Motor Vehicle Ordinance of 1983, and updated its National Road Safety Strategic Action Plan in 2020, showing commitment to establish a reliable and sustainable road transportation system. The Directorate General of Health Service under the Ministry of Health and Family Welfare recently developed a strategy and action plan to address post-crash response since two-thirds of all road traffic fatalities occur on the way to the hospital and three-fourth do not receive any form of pre-hospital care.
"In this matter different donor agencies and organizations are working together to improve the overall road safety situation," said Dr Bardan.
He said ensuring road safety needs multisectoral coordination, providing safer vehicles and roads, improving how people behave on the roads, and ensuring access to quality, life-saving emergency care in case of a crash.
The law should be further strengthened to meet global standards, and effective enforcement strategies should be adopted, said the WHO Representative.
Road safety is a human right that must not be compromised as they reimagine how they move, he said.
As per the WHO Global Status Report on Road Safety 2018, an estimated 25,000 people lost their lives in 2016 due to road traffic injuries in Bangladesh, making it the leading cause of death for children and young people aged 5-29 years.
The UN General Assembly endorsed the Second Decade of Action for Road Safety 2021–2030 with the explicit target to reduce road deaths and injuries by at least half.
The Global Plan highlights that a shift towards people-centered roads and road networks that are planned, designed, built, and operated to eliminate risks – would save lives.
Such roads consider first and foremost those most at risk of injury, like children, adolescents, people with disabilities, pedestrians, cyclists, and public transport users.
"Making way for walking and cycling can favourably impact health and the environment, allowing people to be physically active and breathe clean air," said the WHO Representative.