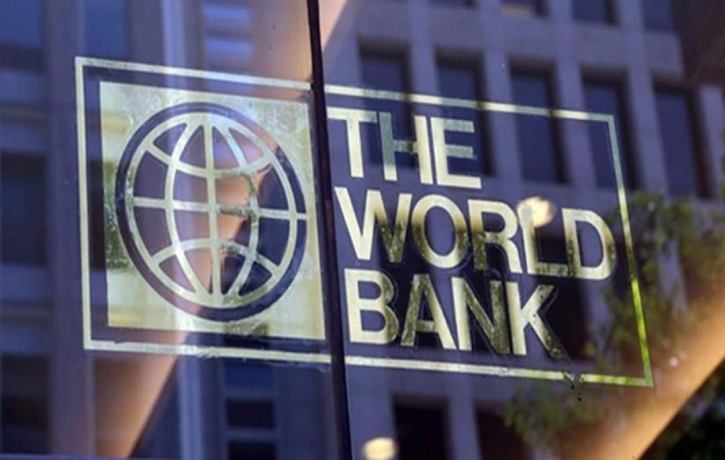 Bangladesh and India share between them the world's 5th largest land border, yet the bilateral trade between these two fast growing South Asian economies is a small part of their respective international trade.
Bangladesh's bilateral trade with India is 10% of the country's total trade volume, while India's trade with Bangladesh is only 1% of the country's total trade volume. With better integrated regional connectivity, both the countries could hugely benefit from trade and investment within the region.
Sharing these thoughts at a World Bank-organized Facebook Live discussion on Wednesday, some of the bank's officials emphasised removing all barriers to an integrated, well-connected South Asia.Cecile Fruman, director, regional integration (South Asia) of the World Bank, moderated the discussion titled "The Road Ahead: Unlocking Connectivity between Bangladesh, Bhutan India, and Nepal."