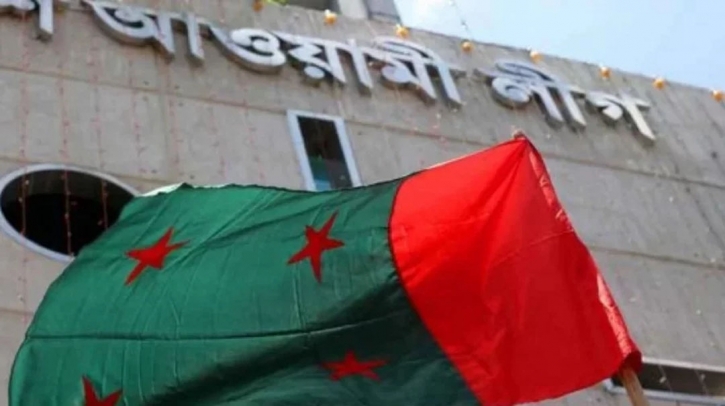 The Awami League has labelled the steps taken by the US Department of State to impose visa restrictions on Bangladeshi individuals involved in undermining the democratic election process in Bangladesh as a conflict of interest, and the ruling party is keen to uncover the US's intentions behind these restrictions.
Several Awami League leaders shared their thoughts with Dhaka Tribune on Sunday, expressing their curiosity about why the US has imposed these visa restrictions just before the 2024 national parliamentary election.
The ruling party is committed to holding a free and fair democratic 12th national parliament election, they added.
The implementation of the US visa restrictions has generated various opinions among political party leaders and government officials of organizations involved in the election process in Bangladesh.
Ruling party leaders believe that this restriction has received mixed reactions among party members. They think that this US-imposed restriction may unite ruling party leaders further, as they are now directly facing obstacles from a superpower like the US. On the other hand, some wealthy individuals, including bureaucrats, businessmen, and politicians who have transferred their wealth to the US, might be feeling uneasy.
During public rallies and political programs, Awami League leaders are motivating their workers by portraying the US as an opponent, recalling the US's opposition to Bangladesh's Liberation War in 1971 when they attempted to send the Seventh Fleet to assist Pakistan. They argue that, just as in 1971, the US is now undermining the democratic process in Bangladesh to empower fanatical forces within the country.
In closed-door discussions, however, Awami League leaders assert that the US sanctions and visa restrictions have nothing to do with the election or the democratic process in Bangladesh. Instead, they see it as a matter of conflict of interest because the US has long sought something from the Sheikh Hasina government, which Prime Minister Sheikh Hasina has repeatedly denied.