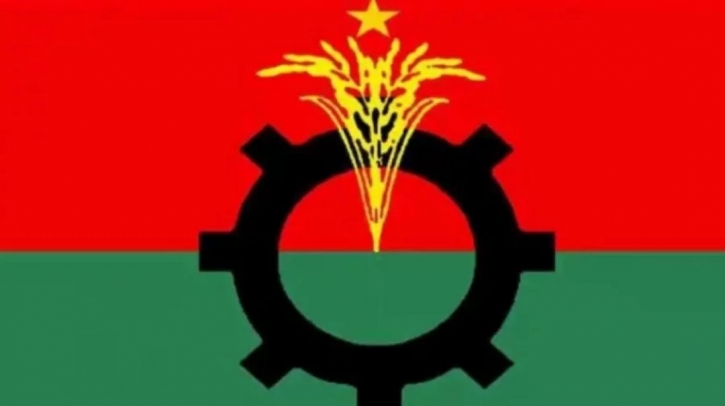 Senior BNP leaders have said that the US visa restriction imposed on citizens of Bangladesh is not good for the country, but they believe that these restrictions will play a positive role in the upcoming national parliament election.
Alleging that the electoral system of the country has been ruined due to the Awami League government, the BNP said opposition party leaders have faced torture and arrests over the last 14 years. Various actions, including the US visa restrictions, are being taken by the international community as a result of this.
While speaking to this correspondent, BNP leaders mentioned that these restrictions will have a positive impact on the elections and that this step by the US will help restore democracy in Bangladesh.
However, BNP Secretary General Mirza Fakhrul Islam Alamgir described these visa restrictions for Bangladesh as insulting, and BNP insiders have expressed their disapproval of the restrictions.
When several senior BNP leaders were asked, they said that their leaders support democracy and that it is not yet time for the BNP to worry about the visa policy.
BNP leaders have squarely blamed the government for this situation. BNP Secretary General Mirza Fakhrul Islam Alamgir commented that the imposition of visa restrictions by the US is a disgrace for Bangladesh.
He said: "The Biden administration talks about democracy worldwide and has taken steps to support democracy in Bangladesh. They have fulfilled their duty."